V Force Fs3-mp324-3 Battery Charger 24v, 3ph Fs3luv-533-us2e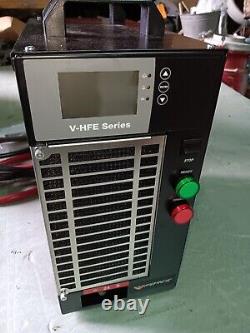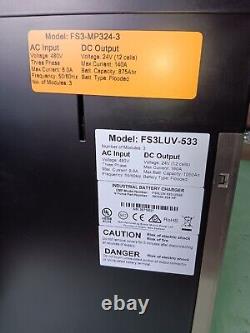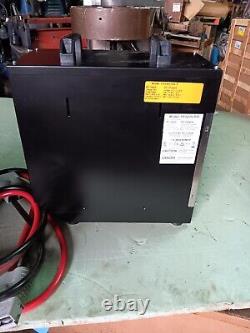 We can help you with parts or whole machines and we can also help with your surplus inventory or if you are getting rid of surplus equipment. This V Force battery charger is a reliable solution for your forklift charging needs.
Designed for use with 24V, 3PH FS3LUV-533-US2E model forklifts, it is compatible with a variety of equipment makes and models. With its durable construction and high-quality components, this charger is built to last.
Its user-friendly design makes it easy to operate and maintain, ensuring that your operations stay running smoothly. Invest in this V Force battery charger for a long-lasting and efficient charging solution.