Trojan T-890 GC8 Deep Cycle 8V Battery X8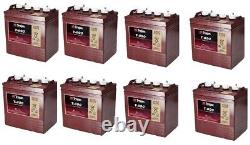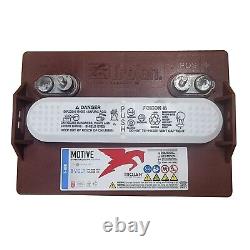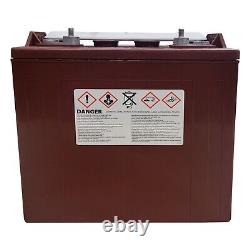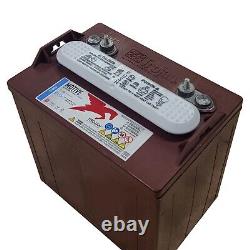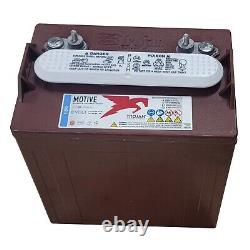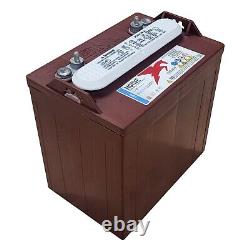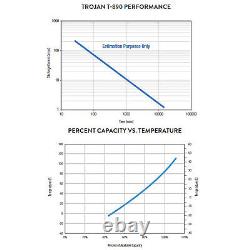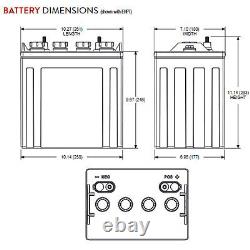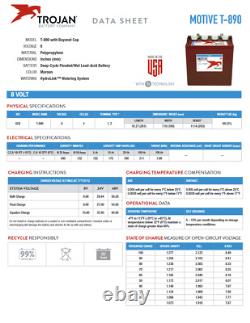 Trojan T-890 8v 8 volt 190 AH Golf Cart Lead Acid (deep cycle) battery 190a. Trojan's proprietary Maxguard Advanced Design Separator and exclusive Alpha Plus paste formulation team up to increase battery life, extend run time and decrease maintenance. Battery Specifications: Trojan T-890 Deep Cycle Flooded Lead Acid Battery.
This listing is for 8 batteries.