HERTNER 1W12 865 24 VOLT 3 PHASE AUTO 6000 Battery Charger AND STAND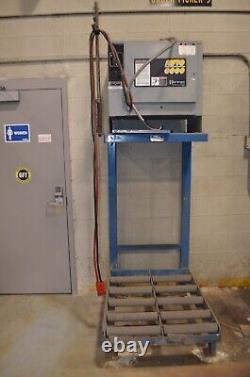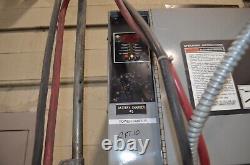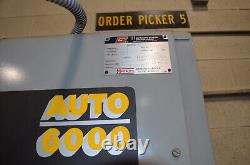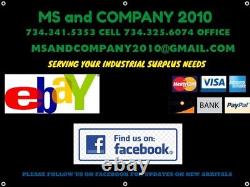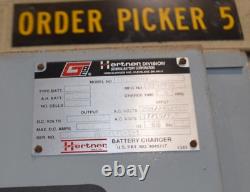 YOU ARE PURCHASING ONE BATTERY CHARGER AND STAND. I HAVE SEVEN OF THEM. ALL ARE IN THE SAME CONDITION AND COME AS PICTURED.
IF YOU DON'T WANT THE STAND I WILL REMOVE THE CHARGER AND SCRAP IT. JUST TAKEN OUT OF SERVICE FOR A CLOSED DOWN WAREHOUSE.
I WILL TAKE OFFERS ON MORE THAN ONE ONLY. We will not deviate from them. PLEASE WATCH FOR THE INVOICE AND PAY PROMPTLY. WE DO HOWEVER ALLOW YOU TO COME VIEW THE ITEM AT OUR WHAREHOUSE IN BELLEVILLE, MI 48111, ASK FOR ADDITIONAL PICTURES OR HAVE SOMEONE COME BY AND EXAMINE IT. HAS A LOADING DOCK AND/OR A FORKLIFT.
TRUCKING COMPANIES CONSIDER SHOPPING CENTERS, SCHOOLS HOSPITALS, AND RESIDENCES NON. YOU MAY ALSO PICK IT UP AT THE NEAREST TRUCKING TERMINAL AT NO ADDITIONAL. CHARGE AND THEY WILL LOAD IT ON YOUR TRUCK FOR FREE.