Energic Plus Forklift Battery Charger TSD-D V5.0 TSA/TSS-D36100C240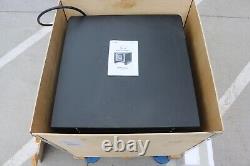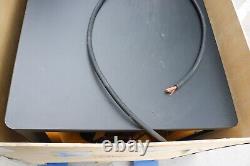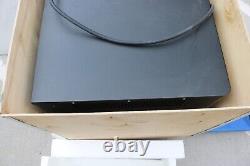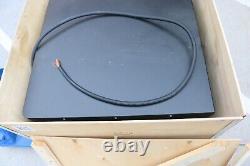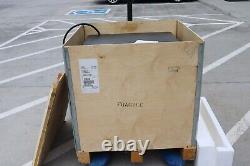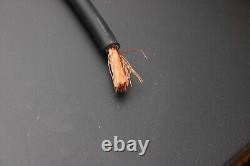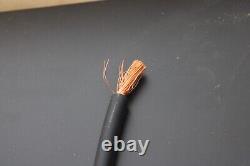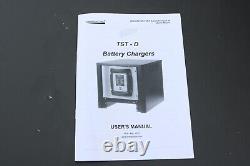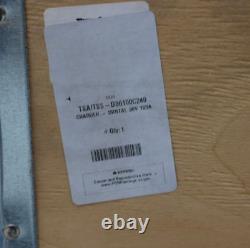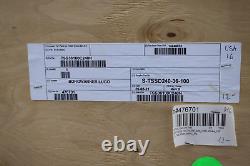 This item is brand new and in open-box condition. Please see photos for details.
Location: Garage L16-T02 4538113642 BLU. You can return items for free within 30 days, whether they are new or used.
To reduce waste and help the environment, we often reuse boxes and packaging. If we reuse a box or if the box has descriptors on the outside, we will take steps to wrap the item with plastic wrap or tape to make it nondescript. This is done to avoid potential theft issues. To keep track of our items and maintain accurate inventory, we use special stickers with codes on them. We are based in Murray, Utah.
Started in 2012, we've grown to a larger warehouse and process about 20 pallets of recycling each month. We try our best to ensure we properly recover and test everything we sell.
We're always happy to listen to feedback. We are proud of the fact our employees are able to have a life outside this business so please give us time to respond to messages and we'll make sure everyone is happy.